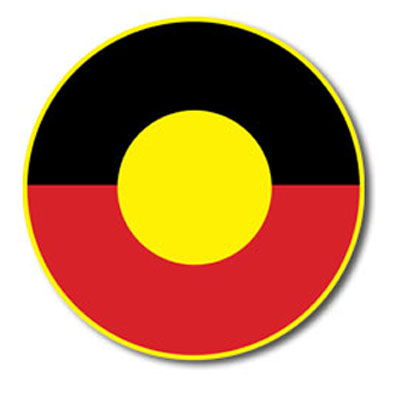 Aboriginal TV - Aboriginal Broadcasting Australia
Aboriginal Broadcasting Australia is 100% Aboriginal owned and operated located in Darwin. Broadcasting across Darwin, Northern Territory and Australia. Aboriginal Broadcasting Australia operates Radio Larrakia 94.5FM, National Aboriginal Radio (Vast Satellite Ch 913), Darwin FM 915, Aboriginal TV Channel 41, Tourism TV Channel 42, Education TV Channel 43, TVNT Channel 44, Aboriginal Media College and Sea Eagle Productions.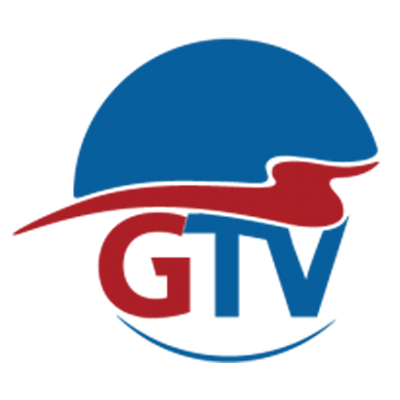 Goolarri Television
Goolarri Television is Broome's one and only local television broadcaster and we operate a 24 hour a day "rolling transmission" service. Along with broadcasting we are also an award winning Production Company of high quality entertainment, documentary and advertising content, delivering messages with style and personality to showcase our unique regional identity. GTV plays an integral role in the community because we endeavour to reflect cultural values with respect and integrity.
ICTV
Indigenous Community Television (ICTV) is an independent, not for profit organization. Our Core purpose is to improve the livelihoods of Indigenous Australian through the creation of media distribution outlets that enable the active sharing of stories, culture, language and the provision of essential information.
ICTV strives to provide an open forum to promote and celebrate remote Indigenous talent, culture, languages, history and innovation. ICTV programming is produced in the languages of its contributors and through its diverse slate of material is working to remedy the lack of targeted media and communications for indigenous communities. ICTV's achievements have been recognized for the very real benefits it brings to a host of remote community endeavours including vocational education and training, health, community development, employment and enterprise.
ICTV's television programming can be viewed on Channel 601 on the VAST satellite service. Alternatively many of the programs that play on ICTV are also available to view through IndigiTUBE.
ICTV is funded by the Indigenous Broadcast Program which comes under the Department of Prime Minister and Cabinet. https://www.facebook.com/ICTVAustralia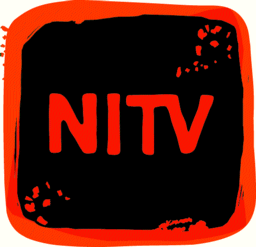 NITV
National Indigenous Television (NITV) is a channel made by, for and about Aboriginal and Torres Strait Islander people. Through us, you will discover a channel for all Australians. NITV informs, educates and entertains its Indigenous and non-Indigenous audiences about the issues that matter the most to Indigenous Australians. NITV provides a rich diversity of cultures, languages and talent. The channel commissions or acquires content primarily from the Indigenous production sector. NITV is proud to host the only daily national news service covering Aboriginal and Torres Strait Island stories across the country.
From its humble beginnings in 2007, then launched as part of SBS in 2012, the channel continues to grow on free-to-air television Channel 34. The channel now reaches over two million unique viewers a month. It is available in 95% of Australian homes (see How to Watch NITV) via free-to-air and a number of additional platforms, including Foxtel and Austar (Channel 144), TransACT, FreeView and VAST (Viewer Access Satellite Television). As NITV develops within the media landscape, its growing audience recognises the channel as unique in celebrating and providing a voice for Indigenous Australia, educating all Australians and opening a dialogue with wider Australia.