The Festival theme was Lutjurringkulala Nintiringama Ngapartji Ngapartji meaning 'come together to learn and share'.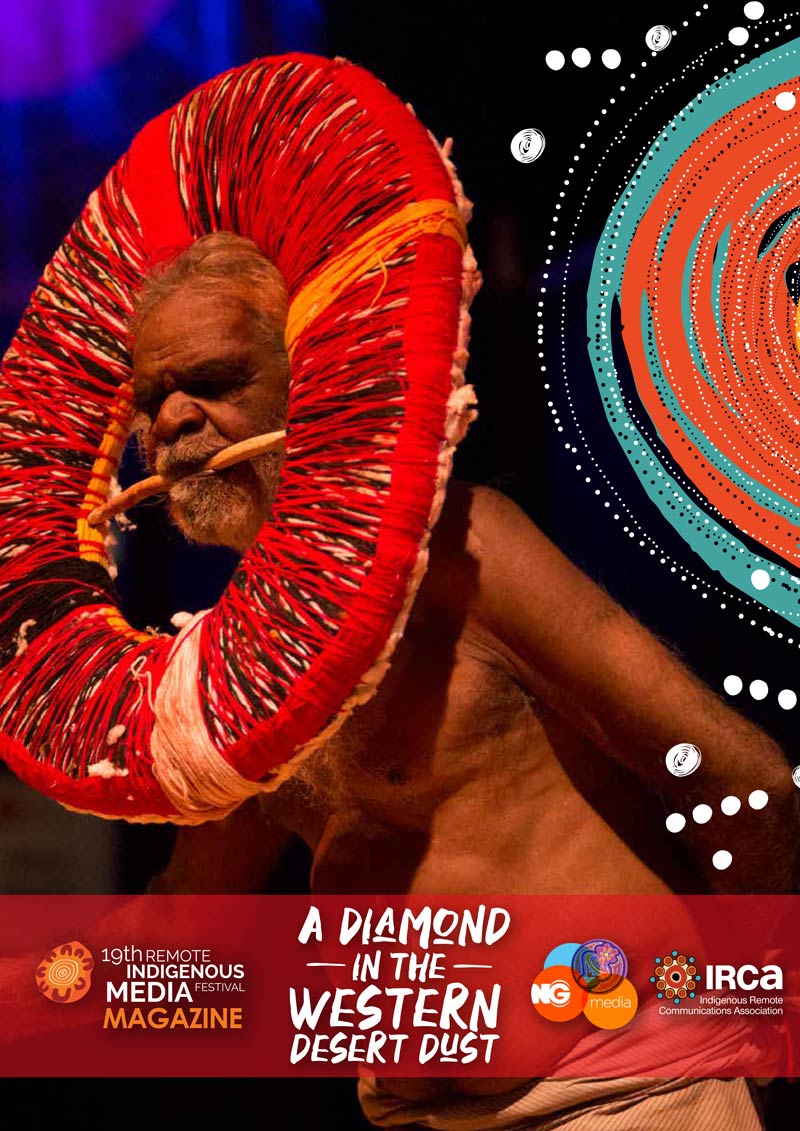 Over 100 delegates travelled the long red desert highway to be welcomed to Country, culture, big night skies and Tjukurrpa by Irrunytju traditional owners and community leaders. The opening ceremony featured a Turlku (dance) performance of the Minyma Kutjara (Two Sisters) story that passes Irrunytju community. The week-long event affirmed the remote Aboriginal and Torres Strait Islander media industry as a powerful and connected voice for generations to come.
Media workers acquired new skills in state-of-the- art media workshops and discussed sector accomplishments, developments and strategies. The Remote Indigenous Media Awards highlighted the rich and colourful media fabric that stretches from the desert to the sea, and the nightly cinema showcased community produced media from across remote Australia.
On the last day, the outcomes from the workshops were showcased, demonstrating the depth of participants' creativity, determination and talent. There was a vibrant Art Market and the Festival wrapped up with a spirited concert featuring Irrunytju Band, Blackstone Band, the Red Sands Beat Band and Desert Rain.
Festival co-host NG Media celebrated their 25th anniversary. Those unable to attend tuned into their outside broadcast throughout the week over RADIO NGM or 107.7FM, and on other regional radio networks across the country. Highlights of the event are on IRCA Flickr, Facebook and Twitter #rimf.
Watch the 2017 Festival promotion: https://vimeo.com/228601974
Read the Media Release: Media Festival; a Diamond in the Western Desert Dust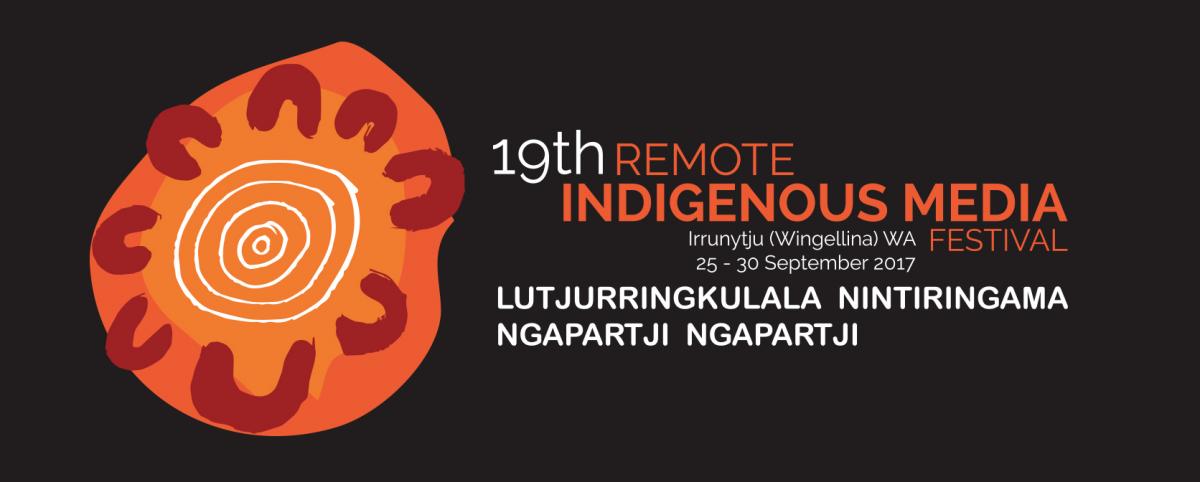 About Irrunytju
Irrunytju community is located near the tri-state border of WA, SA and NT with a population of approximately 150 people, mostly Pitjantjatjara. This year is the 25th anniversary of NG Media, which originated in 1992 as Irrunytju Media and was focussed on cultural video production and local BRACS radio. NG Media now supports 14 communities and runs a regional satellite radio Radio NGM, has a video production arm, a music program, and a vibrant network of community media centres which provide computer access and training.
ACKNOWLEDGEMENTS
IRCA acknowledges the significant contribution from NG Media and the Irrunytju community, school and local agencies, as well as our funding partners and sponsors; the Australian Government, Western Australian Government, Lotterywest, Community Broadcasting Foundation, Screenwest, Ngaanyatjarra Council, Country Arts WA, Foundation of Rural & Regional Renewal, Brian Tucker Accounting, Australian Film, Television and Radio School, Community Media Training Organisation and Desart.